This shop has been compensated by Collective Bias, Inc. and its advertiser Walmart Family Mobile. All opinions are mine alone. #YourTaxCash #CollectiveBias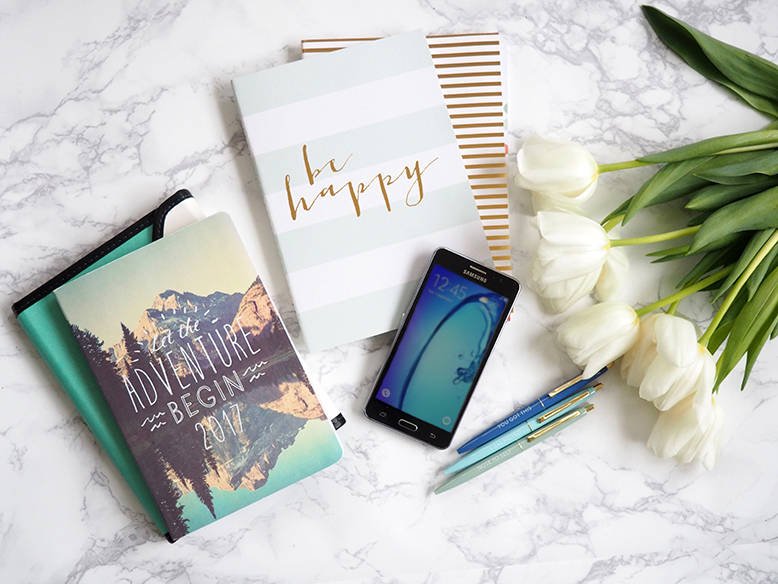 It's tax refund season and I know that many of you are looking forward to this much needed cash back from Uncle Sam! Without a solid plan on where to allocate these upcoming funds, it's easy to spend them on items that we might be wishing for but not really need. It's very important to establish a list of items in your finances that you need settle and here are some tips.
1. Pay Off Credit Card Debts

In 2016, the average tax refund was at $3,000. That is quite a big chunk of cash that can relieve a few burdens in your finances. The average household debt is $15,000 and paying off $3,000 of your credit card debts will lessen not only your monthly payments but you can also negotiate your interest rate, especially if you have a lump sum to offer your credit card company.
2. Add Extra For Your Mortgage Payment

If you're renting, then this doesn't apply. However, if you own a house, add a couple hundred dollars to your mortgage payment in the next month or two that will go towards the principal of your mortage. By adding extra payment to your mortage every month, it pays the principal down faster and it cuts of your loan time say from 30 years to 15 or 20 years.
3. Pay Off The Balance In Your Car

If you don't have a high pay off balance in your car, it might be wise to also settle the full amount or a big chunk of it, if you can afford it with your tax refund. You can also try calling the financing company to try and negotate the balance and offer them the lump sum.
4. Invest On a Business

If you're debt-free and have always dreamt of starting your own business, this is the best time to invest that extra cash. Be sure to do your own diligence and make sure you have enough cash flowing so that you don't get back into debt by starting a business.
5. Rebuild Your Savings

Last but not the least, save a big portion of your tax refund for emergency and leisure. Having a good amount of cash in your savings can give you peace of mind. Trust me – this can always come in handy! Whether it's for family travel, leisure or emergency, it's always great to have a savings to count on.
Speaking of savings, one of the ways you can save as well is by doing an inventory of your monthly expenses and cutting down those unneccessary items. For example, I used to pay $40 every month for a gym membership which I don't use because I don't get to work out a lot lately. Not that fitness isn't important to me, it's just not something that I use everyday and I can normally work out from home. So that's definitely one of the things I cut off.
Another item that I know a lot of people, including myself, is the mobile expenses. Mobile plans can get really expensive. Take a look at your plan and maybe cut down on your plan or change carriers.
One of the options out there is Walmart's Family Mobile Plus Plan which includes unlimited talk, text, & data which includes up to 10GB of 4G LTE then 2G plus a free VUDU movie credit every month ($7 value) per line for $49.88
Since Family Mobile bills you later, you only have to pay $19.88 when you sign up, which is the cost of the SIM Kit. The Samsung Galaxy On5 is $119.
I don't know about you, but that sounds like a great cost-cutting plan for me. Not only do I cut down on my monthly bills but I also get to have entertainment night with my family with the free VUDU credit every month.
To check out this Walmart Family Mobile Plan, visit your local Walmart and go to the electronics section or go to walmart.com.
Disclaimer: All prices for phones and plans included in this post are accurate as of the date of posting; however, these prices are subject to change. Please refer to http://cbi.as/7e-jr or your local Walmart for current pricing.
SaveSave
SaveSave
SaveSave
SaveSaveSaveSave
SaveSave
SaveSave
SaveSaveSaveSaveSaveSave
SaveSave
SaveSave
SaveSave
SaveSave
SaveSave
SaveSave