After a year of dating my fiancé and being engaged to him for the past 4 months, I think it is safe to say that I am now hooked on football! So now my passions are food, fashion, and football! My fiancé is the biggest sports fan but football is definitely his favorite. Since the season started, we've been doing nothing but watch football games on the weekends.
This past weekend, instead of our usual of watching the game at a sports club, we decided to do some outdoor grilling with some of our friends. It's #GameTimeGrilling baby!
Now, I can't cook jack! But thanks to my man who knows how to grill and cook!
All I did was grocery-shop our ingredients and he did the rest from there. I got all these ingredients from H-E-B. He decided to do a Mac and Cheese-Stuffed Burger Slider, some hotdogs, salmon, and Hawaiian Chicken Sandwich with King's Hawaiian delicious rolls and burger buns and some awesome sauces! Yummmm!!!
Check out the recipes below…
Mac & Cheeseburger Sliders

Makes 6
Estimated time: 40 minutes
INGREDIENTS
2 tablespoons unsalted butter
2 tablespoons flour
½ cup whole milk
1 ½ cups cooked elbow macaroni, drained
½ cup shredded mozzarella cheese
½ cup shredded cheddar cheese
8 ounces ground beef
½ tablespoon salt
½ tablespoon pepper
½ tablespoon garlic powder
6 slices cheddar cheese
6 sesame-topped dinner rolls
4 romaine lettuce leaves

PREPARATION
1. In a medium pot over low heat, melt the butter. Add the flour and stir thoroughly until there are no lumps. Cook, stirring, until the mixture is golden brown and smells toasty, about 1 minute, then add the milk. Bring to a boil and cook until the mixture thickens, 2-3 minutes. Add the macaroni and stir to coat evenly. Add the mozzarella and cheddar, stirring until cheese is completely melted and macaroni is coated evenly. Remove from heat.
2. In a medium bowl, combine the ground beef, salt, pepper, and garlic powder. Gently mix until evenly combinedPinch off some ground beef and roll it into a 2-inch ball. Flatten the ball and then mold it into a deep pocket with your thumb. Place 2 tablespoons of the mac & cheese into the center of the pocket, then pinch the edges of the beef together. To seal, use another tablespoon of the beef mixture to close up the top, enclosing the mac & cheese completely inside the beef. Repeat with the remaining ground beef and mac & cheese to make 6 patties.
3. In a pan over medium heat, cook the patties on one side for 2-3 minutes, then flip. Place a slice of cheddar on top, then cook for another 2-3 minutes, until the cheese is melted and the meat is cooked through. Remove from the heat.
4. Slice the dinner rolls in half and serve the cheeseburgers on the buns, topped with the lettuce.


Chicken Sandwich with Jalapeno Pineapple Relish Recipe

RELISH INGREDIENTS
2-3 Tablespoons Olive oil, divided
1/2 Medium onion, diced
1 cup Fresh pineapple, diced
1/2 – 1 cup large jalapeño (to taste)
RELISH PREPARATION
1. In a medium skillet, heat olive oil over medium heat.
2. Add onion, jalapeno, and pineapple, stirring often.
3. Cook for about 10-12 minutes or until onions, jalapeno, and pineapple are caramelized. Set aside until ready to assemble sliders.

SANDWICH INGREDIENTS
1 package of King's Hawaiian hamburger buns
4 large boneless chicken breasts
1 tp seasoning salt
1 tp black pepper
1 tp garlic powder
1 bottle King's Hawaiian Big Island Lava BBQ Sauce
1 bottle American beer (Budweiser – Bud Light)
4 slices of pepper jack cheese

SANDWICH PREPARATION
1. Mix 1/2 cup of BBQ sauce and 1/4 cup beer in a cup and sit it aside for basting.
2. Season chicken on both sides with seasoning salt, pepper, & garlic powder to taste.
3. Grill chicken until almost done, about 4-6 minutes per side.
4. Toast buns on grill to taste.
5. Baste and grill each side of chicken breasts, grilling about 2 mins. per side.
6. Top each chicken breast with one slice of cheese and melt to desired consistency, upon basting the last side of the chicken breast.
7. Spread King's Hawaiian Big Island Lava BBQ Sauce to taste on lower King's Hawaiian hamburger buns.
8. Top the bottom buns with the prepared chicken breasts.
9. Top the prepared chicken breasts with the prepared jalapeno pineapple relish.
10. Add the top bun and serve.
(You may garnish sandwiches with lettuce, tomatoes, or favorite toppings)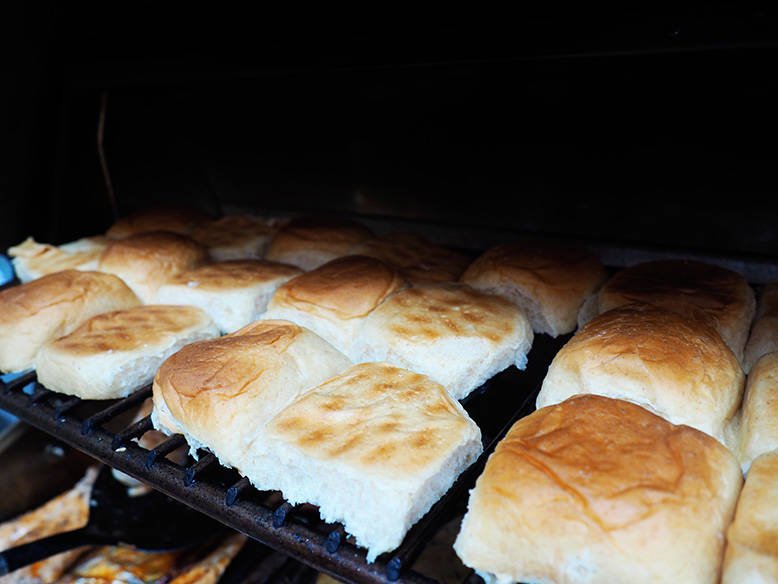 …………………………………………………………………………………………………………………………………………….
Disclaimer: This post is sponsored by King's Hawaiaan. The opinions expressed herein are mine and are not indicative of the opinions or positions of King's Hawaiian. Thank you for supporting LynneGabriel.com sponsors. They make my blog possible!