We've been attempting to shoot outfits since last week but something always comes up. Finally had the chance to shoot some outfits yesterday but it was pouring! We prayed that the rain would stop for even just a couple of hours since Texas needed rain so bad. It stopped for a little bit so we were able to shoot this one, nurse then it rained again and then we prayed again, viagra and it stopped eventually, the lighting was great so we were able to shoot 4 more outfits, yay!!!
Anyways, I tried some color block with this outfit – pastel over pastel. Nice and sweet I would say. Very chic…very me.
I really really heart this cute yellow top from Forever21.
I'm a headband chick. I love this blingy one and it's from Charming Charlie.
Some of these accessories are available on my Shop My Styles page.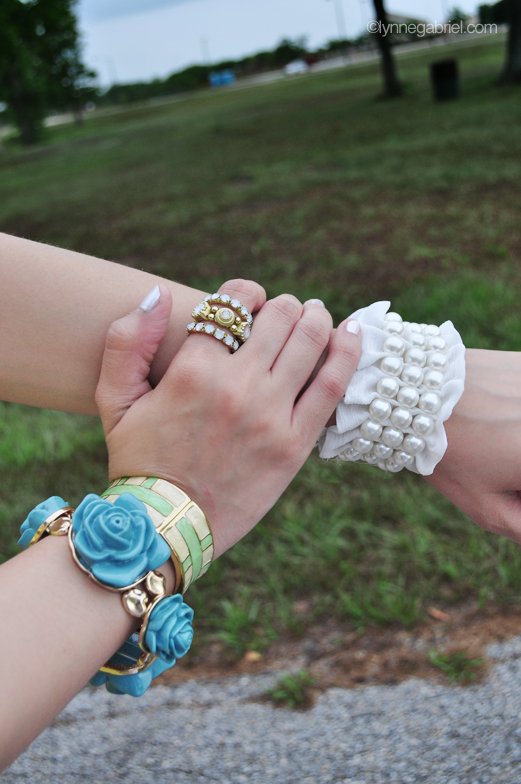 Cute flora socks from Forever21. They have the cutest socks I promise!
Send me some luv to inspire me to shoot more outfits :) by hitting any of the buttons below and leaving me some comments. It ain't easy ya know? LOL. J/K. It's a lot of fun!
Please also take the time to like my FB page. Thanks bunches! *hugs*