I don't know how many of us really do travel in style. I know for the most part, I'd prefer comfort versus look when traveling. Although it is possible to have both. This is the case with this utility shirt dress from Venus.com – it's both comfort and style. With the exception of the heels, seek this is what I wore to travel back to Manila from Bohol.
Venus.com has become one of my favorite online retailers for women's clothing. Aside from the fact that they carry amazing styles,  the prices are very affordable and service is great! Of course,
Oh, by the way, yes, this was one of 4 photo shoots we had in the Philippines. It was shot in Bellevue Resort in Bohol, our very first destination. If you missed the first outfit shot in this location, click here. And if you missed my photo journal of this destination, click here.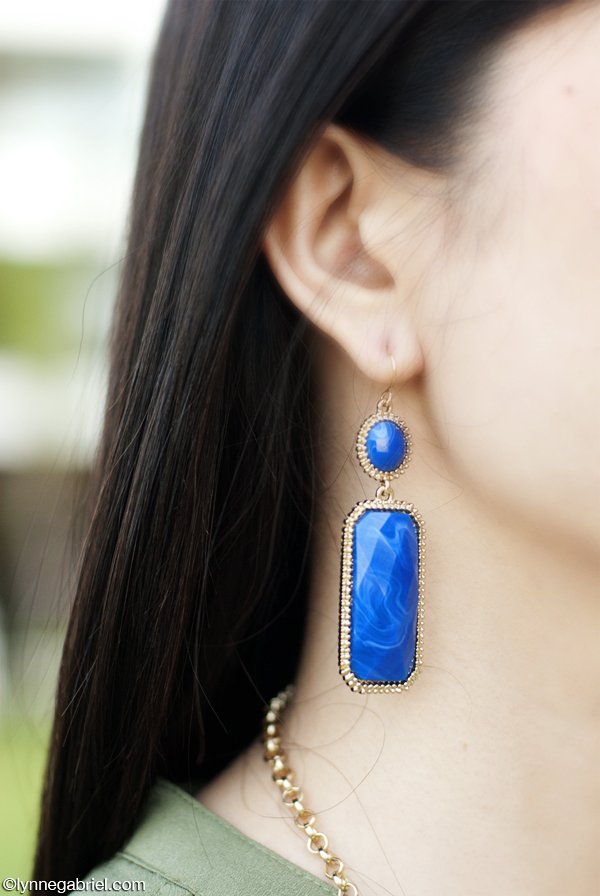 Venus Shirt Dress | Tory Burch Tote Bag (Thanks to my aunt for lending me!) | Glam Rock Chic Shoes | Outrage Fashion Earrings |  Outrage Fashion Necklace | Outrage Fashion Bracelet (All c/o except bag)