As some of you may know, yours truly went to Austin, TX last weekend for the Fun Fun Fun Festival to be with the Luden's crew. Luden's is a sore throat lozenge brand and was one of the major sponsors of the festival. They just came out with two new flavors – watermelon and blue raspberry, which are both available only at Target. My fave is the watermelon! I'm popping it in my mouth like it's peanuts, ha!
Anyway, so the Fun Fun Fun Festival is a 3-day festival similar to Coachella and SXSW. Honestly, I have never been to this one (or any of the festivals for that matter) so I really didn't know what to expect. I was really excited to have a small road trip to Austin to check what it's about and of course, be some sort of a paparazzi – spotting, stalking, and snapping some photos.
Although I must say that the type of music there was definitely not for me and there's waaaaay too many people to overwhelm an introvert like me, I did have a great time. It's quite an experience to be in such environment. I had fun taking photos of stylish and interesting outfits, and hanging with the Luden's crew for a bit.
Here is Luden's sign at the festival. It's almost like a photo booth area because people frequent the spot to have their photos taken.
Fun Fun Fun Festival isn't really all about fun and music in my opinion. FFF should stand for Fun, Food, and Fashion. The event was a haven of different kinds of people and let's just say that some of them were quite creative in expressing their personal style. Below are just some that caught my attention. Check it out and let me know which one is your favorite or which one is similar to your style!
Although I had spotted some bizaare ones, I only captured and shared with you here the ones which are actually wearable to stay true to the aesthetics and theme of my blog.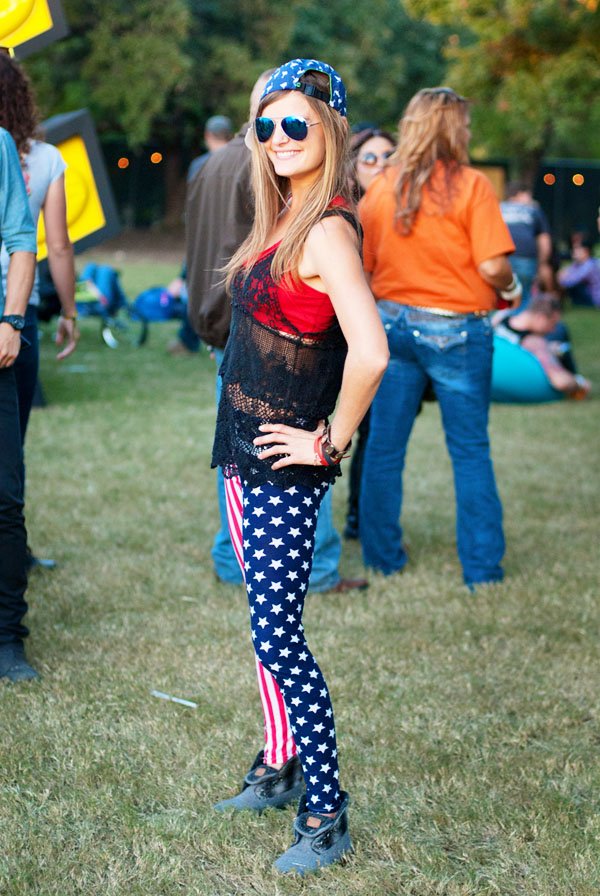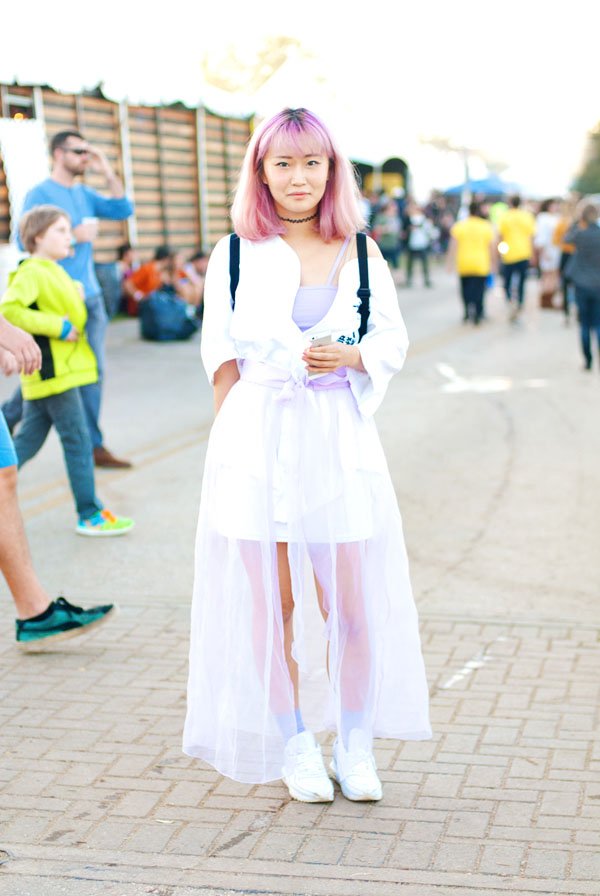 …………………………………………………………………………………………………………………………………………….
Disclaimer: This post is sponsored and compensated by Luden's. The opinions expressed herein are mine and are not indicative of the opinions or positions of Luden's.  Thank you for supporting LynneGabriel.com sponsors. They make my blog possible.