ASOS Utility Dress (Sold Out But Similar Style Here) | ALDO Handbag (Sold Out But Check Out These ALDO Bags from Zappos) | Rockport Booties | Charming Charlie Tassel Earrings | Charming Charlie Tassel Necklace | Charming Charlie Bangle Hexagon Hinged Bangle | Charming Charlie Stone Ends Cuff (All c/o)
. . . . . . . . . . . . . . . . . . . . . . . . . . . . . . . . . . . . . . . . . . . . . . . . . . . . . . . . . . . . . . . . . . . . . . . . . .
Happy Election Day, America! For those of you guys who are not in the US, I'm sure you know that today is election day here and we're just totally hoping for the best!
Anyway, the holidays are just around the corner and my wedding is in 2.5 months! Can you tell the hustle and bustle in the atmosphere already? I know I can! I was at the mall the other day and noticed how busy it already was. I am pretty sure that it's even gonna be packed as the holidays get closer. Every year, I dread going to the mall during the holiday season – long check out lines, difficulty in finding a parking, etc. I will definitely opt for online shopping. Thankfully, there's Zappos!
For those of you who are concerned about shipping, return policities, delivery time, especially during the holidays – you definitely should check out Zappos.com. They have fast shipping and 365 days return policy. Who can beat that? Most online stores offer 14-30 days only. But I know some of us tend to forget that we have to return something and get past that 14-30 day window. It's happened to me before so I'm stuck with a product that didn't fit me right or didn't like in person. That's not the case when you shop at Zappos.
Speaking of which, I recently purchased these Rockport Total Motion Booties from Zappos and I'm in-love! My frustration as of late is finding a good pair of dress booties that are really comfortable and will take me from A-Z with all my wedding to-do lists and other obligations and these Rockport Total Motion Booties are a good mix of style and comfort. For real.
They are perfect with leggings, denims, and dresses. Great for casual, night out or work style! I dig it. I've never own a pair of booties that provide so much comfort. It's always one or the other or half of this and half of that. With this pair though, you can have a mix of both worlds. Ha, #win!
For all other Rockport from Zappos.com, check out this link here.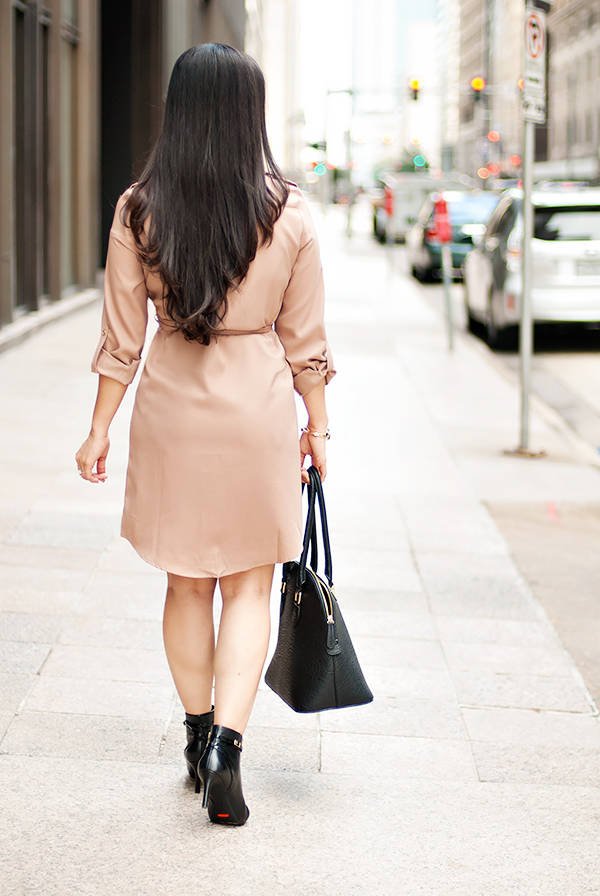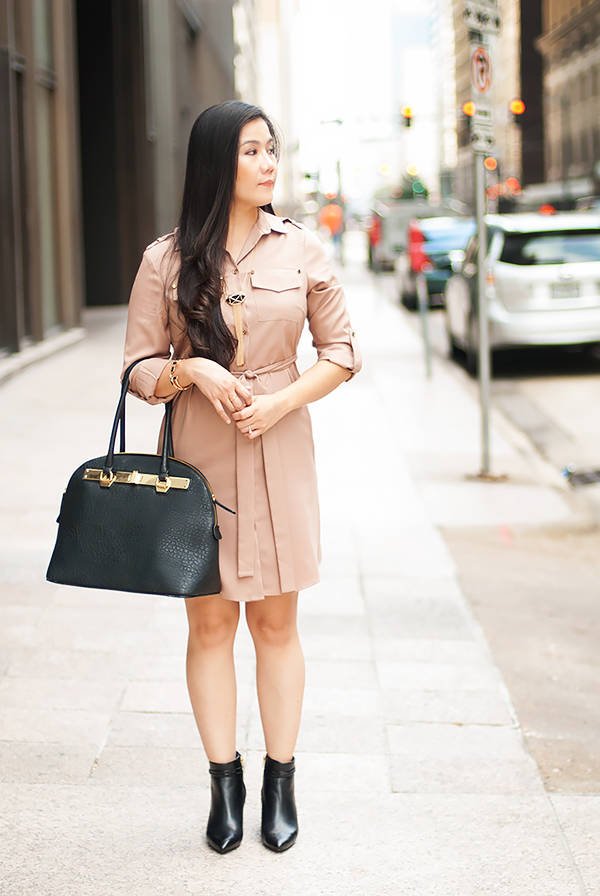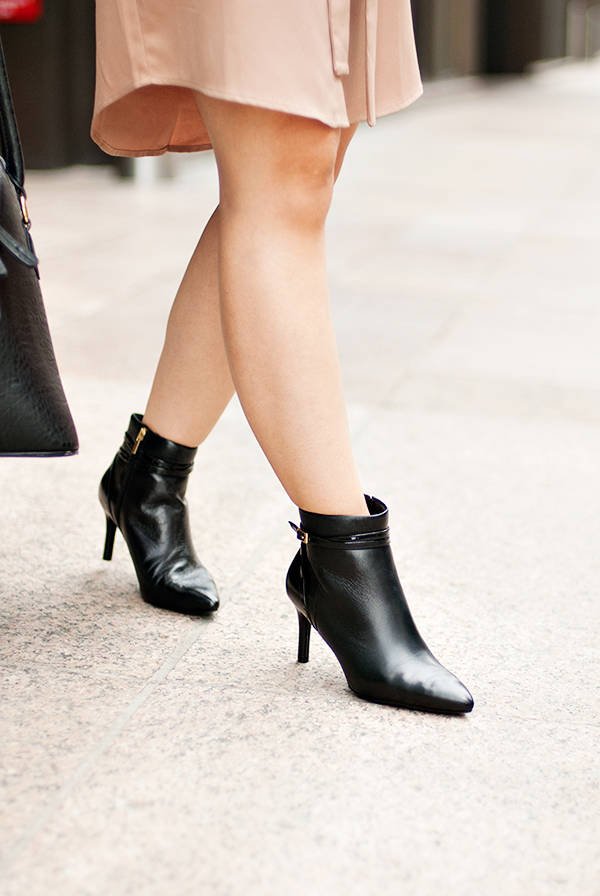 …………………………………………………………………………………………………………………………………………….
Disclaimer: This post is sponsored by Zappos. The opinions expressed herein are mine and are not indicative of the opinions or positions of Zappos. Thank you for supporting LynneGabriel.com sponsors. They make my blog possible!
SaveSave
SaveSave
SaveSave
SaveSave
SaveSave
SaveSave