Avady Shift Dress | Benevolent Jewel Earrings (They closed down but here's the exact one from Amazon.com. Also love this, this, this, this, and this) | Necklace via Amazon.com | Bracelet 1, Similar to 2, via Amazon.com | Tory Burch Handbag (Sold out but check this, this, this, and this) | UKIES Open Toe Wedges (All c/o except handbag)
. . . . . . . . . . . . . . . . . . . . . . . . . . . . . . . . . . . . . . . . . . . . . . . . . . . . . . . . . . . . . . . . . . . . . . . . . .
Last week, I've talked about how gaining a few pounds make me quite indifferent about myself and although a lot of people, including my boyfriend, liked my new "volume", I kind of struggle with it.
However, I realized that confidence is very important. It reflects in how one carries herself and relates to people. Insecurities are normal to a degree because we all have it but we can't let it overcome us.
Being comfortable with who you are, no matter where you're from, the color of your skin and the size that you wear, is of huge significance. It's easy to let society and the internet's definition of confidence define us or determine the level of our confidence but the bottom line is we shouldn't. It must come from within. The way we see our self is the way others will see us.
And oh, by the way, rocking the confidence you have isn't all about flaunting what you have either. I'm not saying that there's something wrong with wanting to appear confident and radiant by wearing sexy stuff but the most confident women wear non-revealing clothes and still look absolutely stunning.
You can be wearing a shift dress, like the one I'm wearing on this post, and still look and feel beautiful. Being confidently sexy doesn't just necessarily mean wearing tight-fitting or skin-revealing clothes…it's all about how you feel about yourself inside and you radiate that in the way you walk and talk to people – no matter what others think or say about you.
Speaking of which, have any of you ladies tried The Radiant Collection from Always and Tampax? You see, I realized that hormones and monthly period, have a lot to do with the way a woman behaves sometimes and how she feels about herself sometimes. Finding the right products to help during that time of the month can sure help. I know not having to worry about leakage (TMI) is a major thing for me so I make sure that I have the products that work for me on hand.
The Radiant Collection from Always and Tampax makes me feel just that…radiant! I know it may sound crazy that a simple feminine product can boost your confidence but really it's all about knowing your whole outfit is safe that time of the month. Nothing can ruin your confidence when you have leakage or when you constantly have to worry about it!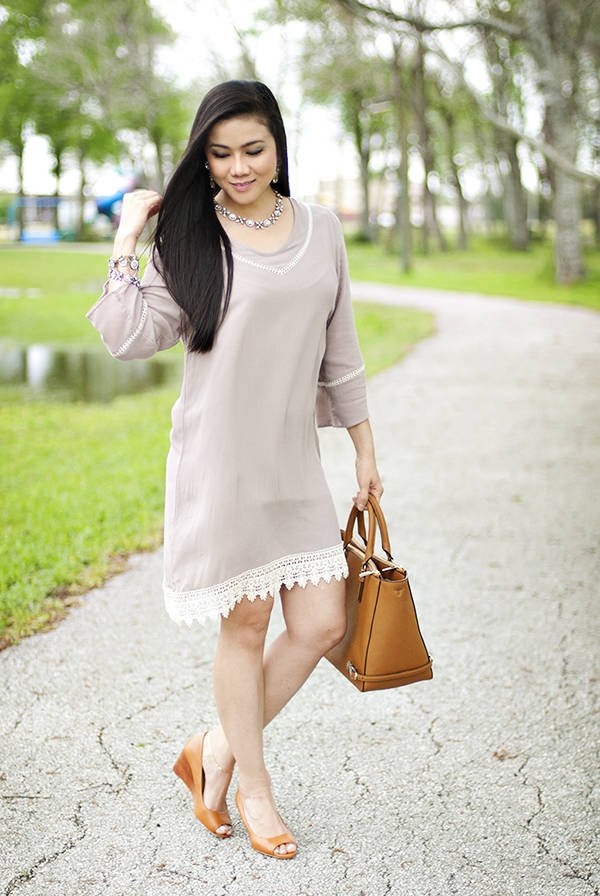 So rock your confidence from within, no matter what you're wearing…regardless of what other people say, and no matter what time of the month! Check out The Radiant Collection from Always and Tampax. Follow Tampax online and use #BeRadiant to join the conversation: Twitter, Facebook, Instagram
…………………………………………………………………………………………………………………………………………….
Disclaimer: This post is sponsored by InStyle and Tampax. The opinions expressed herein are mine and are not indicative of the opinions or positions of InStyle and Tampax. Thank you for supporting LynneGabriel.com sponsors. They make my blog possible!