I'm not sure for how long we can shoot outfits this short without being challenged by the weather but it's only September and it's already starting to cool down in the mornings and at nights (even at around 6 which is when we usually start shooting). A couple of days ago, medicine we shot 5 outfits, haha. This is one of them.
This is an extremely minimalist look for me (which is usually my everyday style. I would wear a single piece outfit with a pair of earrings and one or two bracelets.
This style really does feel light, lol, without my usual numerous blings, haha.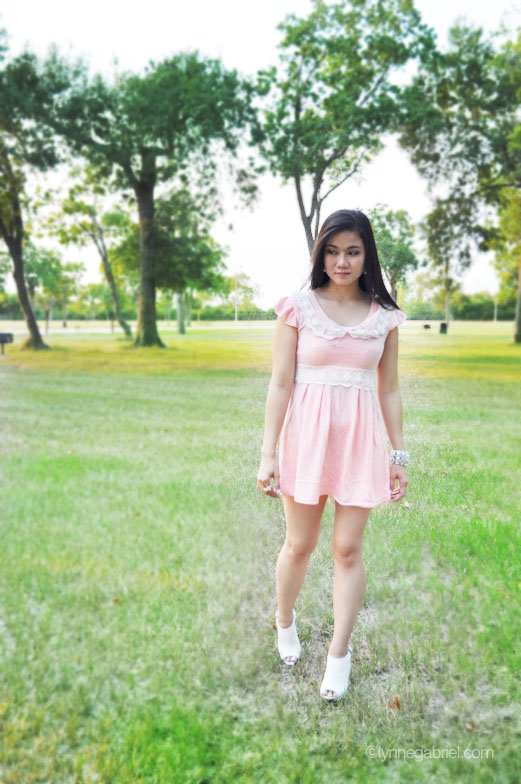 Check out my bow clip! :)
I love peter pan collars. There's just something so sweet about them.
Did I already say I love bows?! Bracelet is from Forever21.
Hope you like it! Please click any of the buttons below if you do.