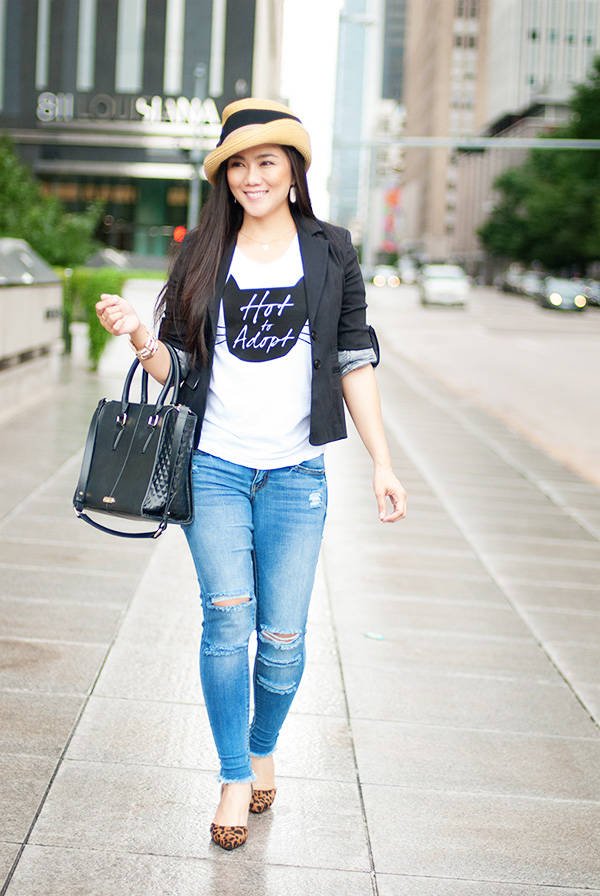 Agaci Blazer (Similar Here) | Fresh Step "Hot To Adopt Shirt | Kan Can Jeans via Amazon.com | Kendra Scott Petite Dani Earrings | Chain Bracelets (Sold out but similar here) | Dolce Vita Handbag | Sam Edelman Leopard Pumps (All c/o except blazer)
. . . . . . . . . . . . . . . . . . . . . . . . . . . . . . . . . . . . . . . . . . . . . . . . . . . . . . . . . . . . . . . . . . . . . . . . . .
Do you guys know that every year millions of cats enter shelters and yet only less than half get adopted? It's a pretty unfortunate statistics. Can you imagine those precious kitties without a forever home? I love animals, no matter what kind, and so I am all for finding those homeless animals their permanent homes. It's been a long time dream of mine to build an animal shelter and someday, hopefully, that dream will come true.
Meanwhile, today, I'm wearing a cat-inspired fashion as a way of showing my support of Fresh Step's mission to help every shelter cat find a forever home. We all love a happy ending and I sure would like to see more cats get adopted!
Fashion icon, actress, and cat lover, Katie Cassidy has partnered with Fresh Step Litter to bring felines and fashion together on the catwalk at Fashion Week in New York this September. How cool was that? Fresh Step Litter debuted its Hot to Adopt campaign which is aimed at eliminating barriers to cat adoption.
I know that many of you, though you think cats are just so cute, are hesitant about adopting because of the many things you've heard about having one such as cat litter is smelly or cat owners are usually called "crazy cat ladies."
But get this…while cat litters and owners have a bad rap, cats have also played the role of fashion muse for decades, because of their class and elegance. Ever seen how sexy and refined a cat walks? I guess that's why they call walking on the runway as "catwalks."
Guys, let's make this happen for the kitties! I'm calling all cat lovers out there to join the campaign! Purchase your Hot to Adopt T-shirt and $7.50 of the $20 purchase price will benefit the shelters across the country. Can we say YAY?!
And if you follow @FreshStep on Instagram and share a photo of you with your feline best friend (and in feline finery), using hashtag #freshstepcontest each Friday through October, you can win a free Fresh Step litter, $250 VISA Gift Card, and a limited edition #hottoadopt t-shirt! You can find the Official Rules here.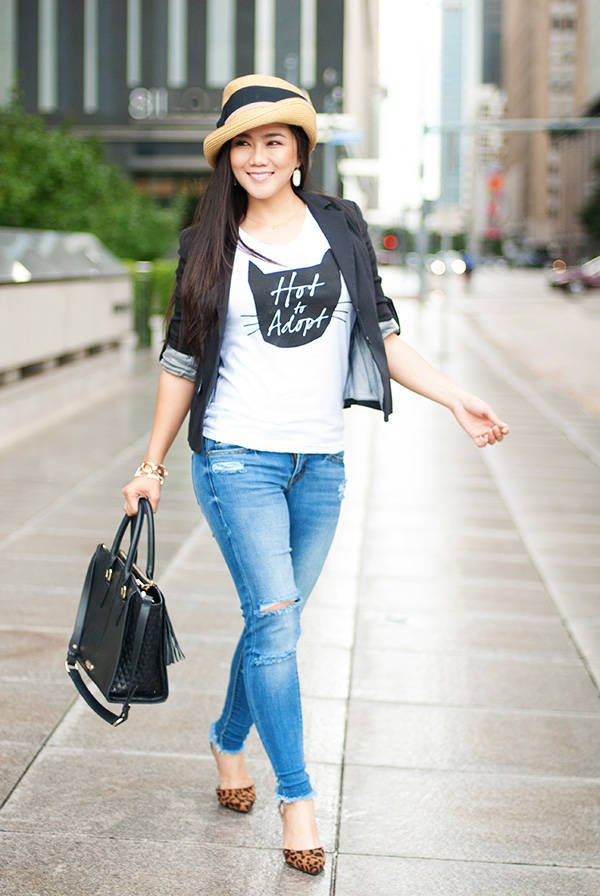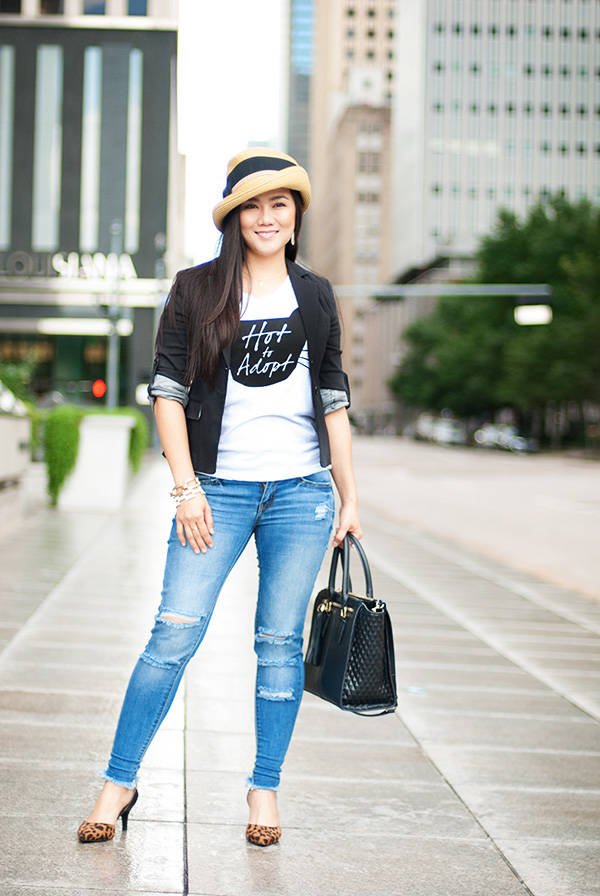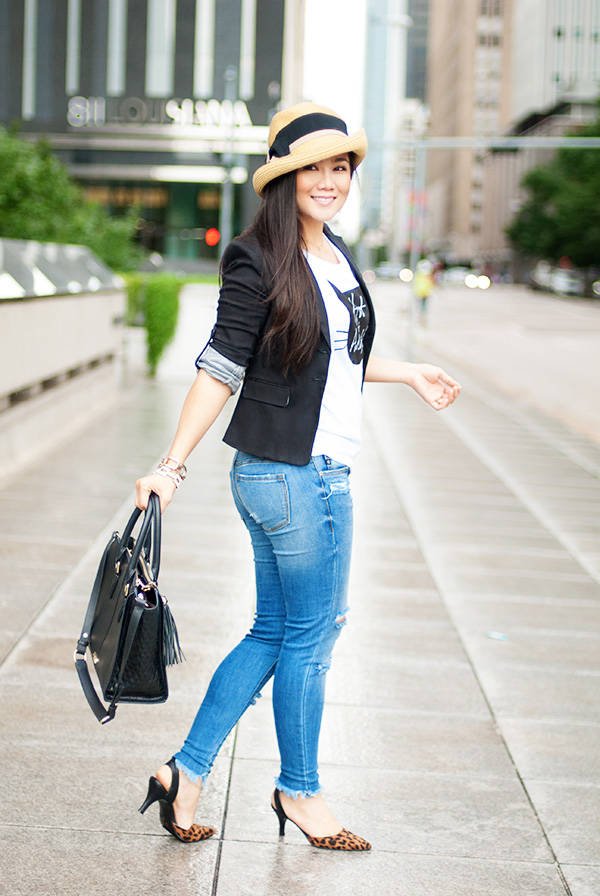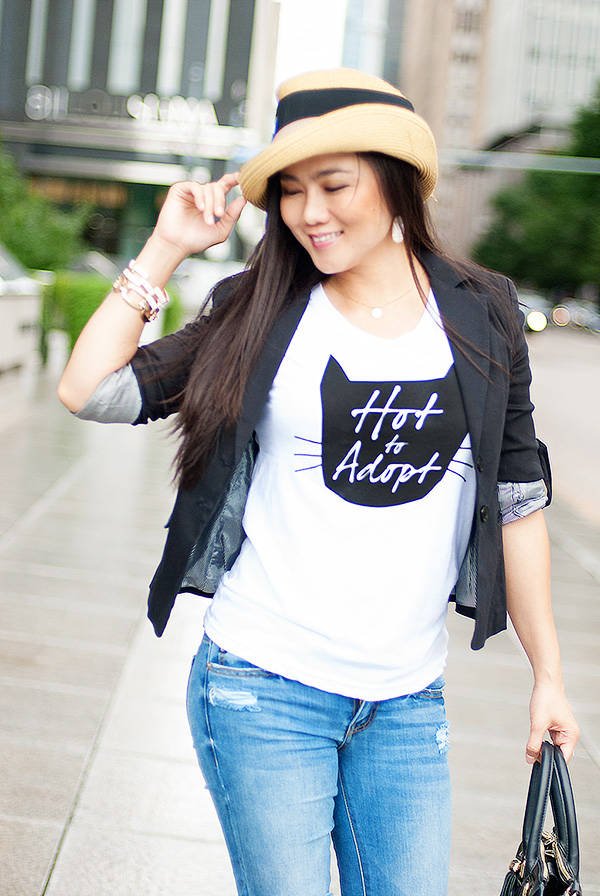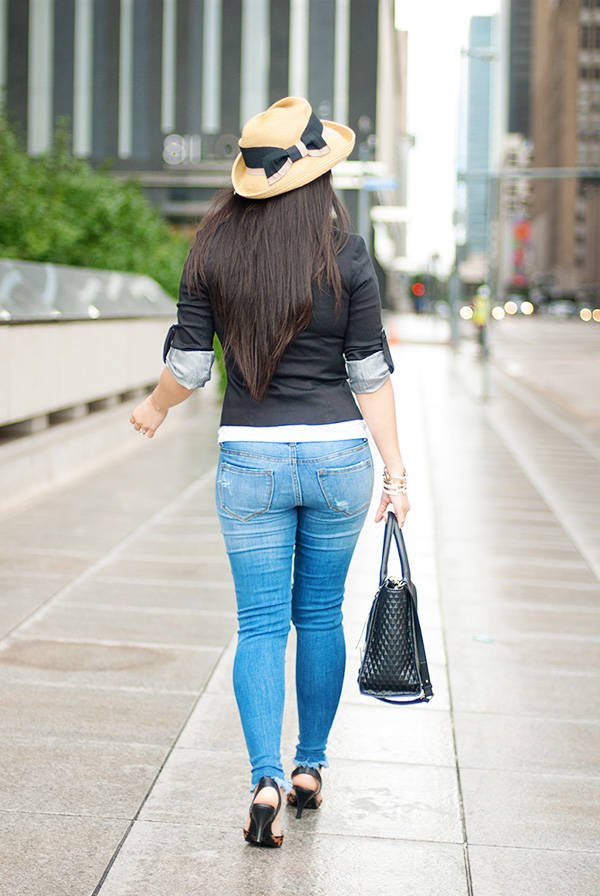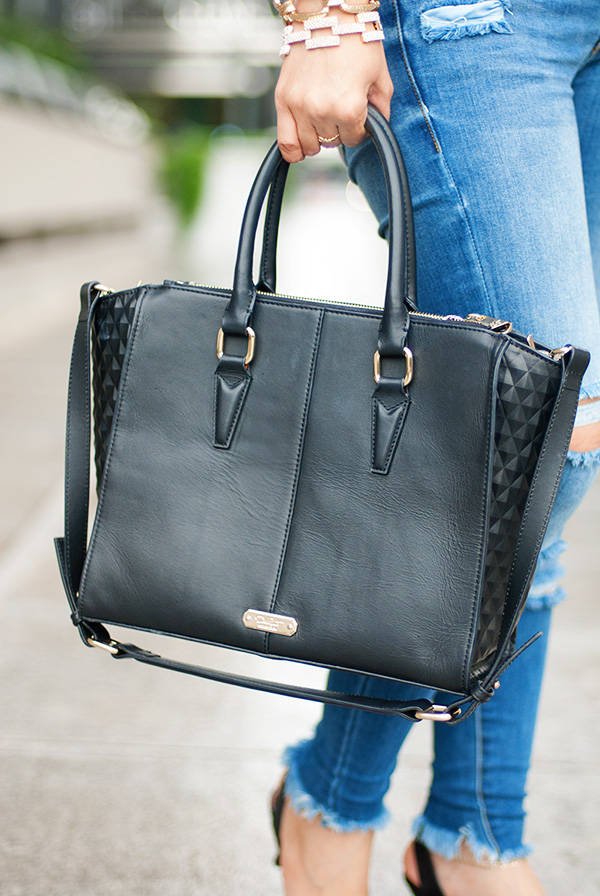 …………………………………………………………………………………………………………………………………………….
Disclaimer: This post is sponsored by Fresh Step Litter. The opinions expressed herein are mine and are not indicative of the opinions or positions of Fresh Step Litter. Thank you for supporting LynneGabriel.com sponsors. They make my blog possible!
SaveSave
SaveSave
SaveSave
SaveSaveSaveSave
SaveSave