A couple of weekends ago, sovaldi Houston's Digital Magazine Culture Map held its inaugural CM Fashion on Sale, order presented by Momentum Audi and benefitting Child Advocates. I was blessed to have been invited as a VIP (Yes, VIP baby! Thanks Fayza!) to have a sneak peek of what will go on sale on that 3-day weekend fashion sale.
There were about 50 local retailers that participated including Tootsies, David Peck, Marlo Miller Boutique, Elaine Turner, Carrie Ann, The Cheeky Vintage, The Vintage Contessa, and many more!
It was a fun weekend for a cause and here are some snapshots from the event.
Beautiful dress from Carrie Ann Boutique.
Love this studded black dress, again from Carrie Ann.
Elaine Turner shoes and handbags.
Colorful spring collection from Tootsies.
Modchic Couture also participated.
Love this sparkly night gown from the Cheeky Vintage.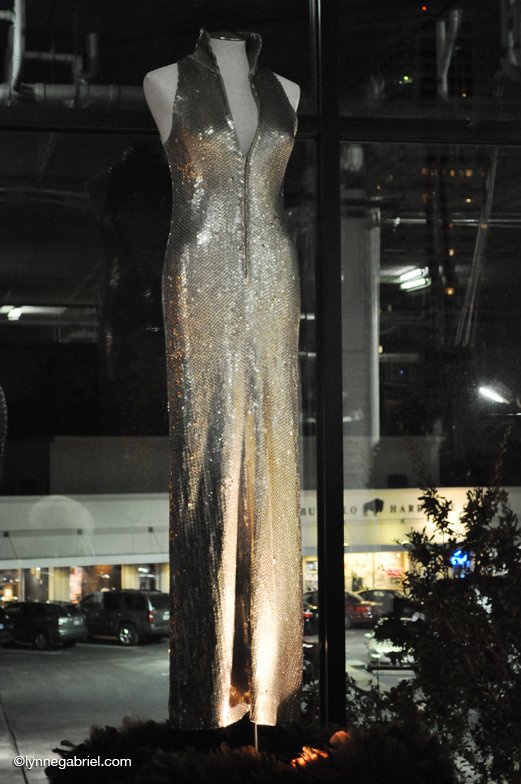 Animal skin purses from the Cheeky Vintage also.
Pre-owned Louis Vuitton, Chanel purses and earrings from The Vintage Contessa
Lots of fur coat!
Eduardo Sanchez of Eduardo Sanchez cosmetics with his little PA system as his accessory, according to him.
Azur West Salon
The Do Bar