This may be my last post for this year 2016. I'm so grateful for what 2016 has brought me and truly excited for what 2017 has to offer. I've been blogging for five and a half years now and many bloggers have come and gone…but I've stayed. For those of you who have been following my blog from the beginning, THANK YOU! It might be a cliché but words are truly not enough to say how thankful I am for your continued support.
While 2016 has been one of my best years, it didn't come without challenges. There have been many ups and downs but one of the greatest things that ever happened was getting engaged. It's the most exciting feeling in the world!

In 3 weeks, André and I will be starting 2017 as a husband and wife. It's definitely a HUGE change and I'm hoping and praying for a smooth transition. We've been both single for awhile before being in a relationship together but we've also been close friends for 5 years. It's exciting to see how God turned things around to bring us closer together and taking us to another level.
However, just like any change, there's adjustment. My goal for 2017 is to learn how to become a good wife. I've never ever been married before so I don't know how to be a wife. That's something new and something to learn along the way. I'm sure it is a process but to at least make it as one of my goals this year is a good start, right?
I haven't quite figured out all my goals and resolutions as of yet since my mind is still preoccupied with finishing the last touches of our wedding and honeymoon.
With all of that being said though, there are going to be some changes. Some priorities have to be re-arranged. New Year, new season, new life, new me.
My blog will stay but you may see more variety of posts as you've already seen this year. I know I owe you guys an explanation as to why I don't solely do fashion/style anymore like I used to when I first started. Growth must happen and just as much as I love fashion, my life doesn't involve around just being stylish. Life of anybody, in general, is more multi-faceted, isn't it? That's why I have decided to expand the coverage of my blog into more than just style. Life is more exciting that way!
I hope that you guys will stick around as you more of these changes along the way. Something new is something to look forward to!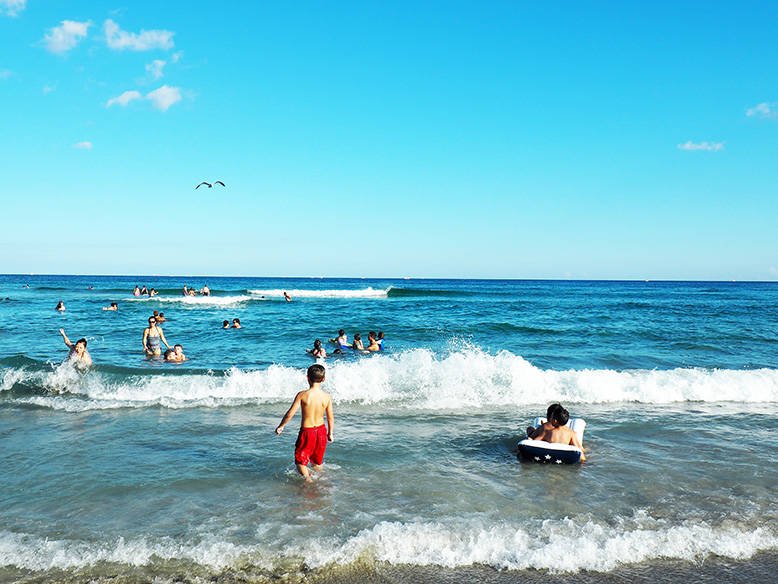 Speaking of something new…here's a new product that's coming out soon in early 2017: Tone Blissful Awakening Body Wash. If one of your goals this coming year is to try something new – a new product perhaps, this new body wash is one I highly recommend. It's not out in the market yet but you can be the first one to try it before it hits the shelves. All you have to do is click here and fill out the form!
Have a wonderful New Year my friends and see you all in 2017!

…………………………………………………………………………………………………………………………………………….
Disclaimer: This post is sponsored by Tone®. The opinions expressed herein are mine and are not indicative of the opinions or positions of Tone®. Thank you for supporting LynneGabriel.com sponsors. They make my blog possible!
SaveSave
SaveSaveSaveSave
SaveSave
SaveSave
SaveSave
SaveSave
SaveSave
SaveSave
SaveSave