There is no doubt that I am blessed to have been surrounded with great friends and family who support what I do in this crazy world called fashion blogging. I titled this post as such because pretty much everything that I'm wearing in this post was a gift!
So let's break it down…This H&M bat sleeves top was from my Aunt Nanette in Miami.
This very cute ice cream cone earrings were from my partner in crime, advice aka BFF, Steve Garduno. He totally has eyes for cutesy things and truly know what I like!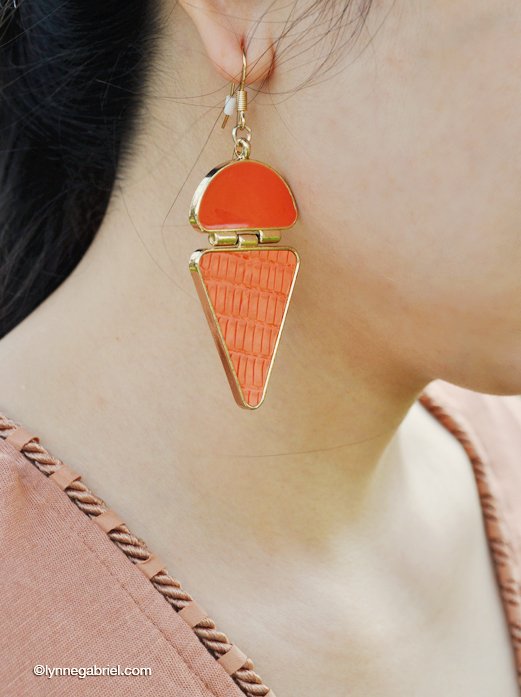 This adorable skirt was from my mom!!! This is my most favorite skirt thus far! It's from Souci Sans.
This leather bag was from my good Italian friends at www.svmi-e.it.
And these most amazing H&M booties were from my BFF Steve Garduno also. :)
And these accessories were from my mom :)
See why I said I'm blessed from head to toe?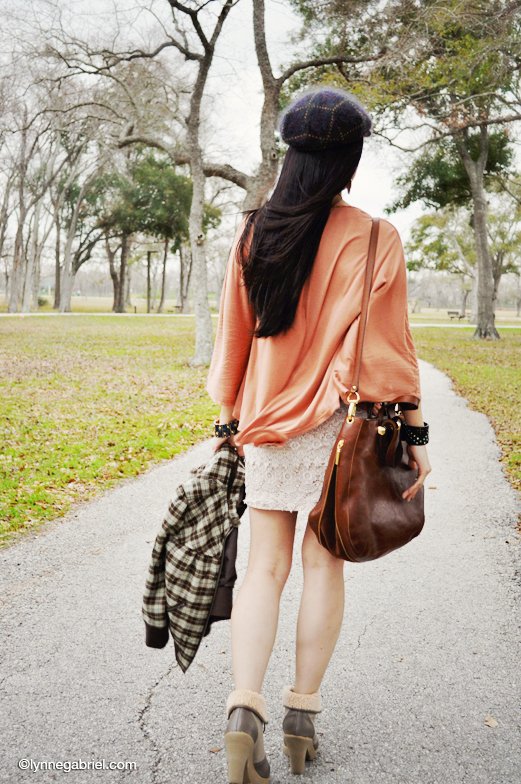 Hope you like this outfit! Please hit any of the buttons below if you do. Would truly appreciate you guys spreading the word about my blog.
xoxo!