Changing the title of my posts a little bit. I've been used to using random thoughts as titles of my looks on Lookbook.nu, pharmacy so I thought of using elements of my style this time as titles…at least here on my blog.
Anyway, viagra another Fall-ish look. Ironically, when we thought that the cooling down was already going to continue, it was about 95 degrees when we shot this and it was past 6 pm.
Black lace skirt by Forever21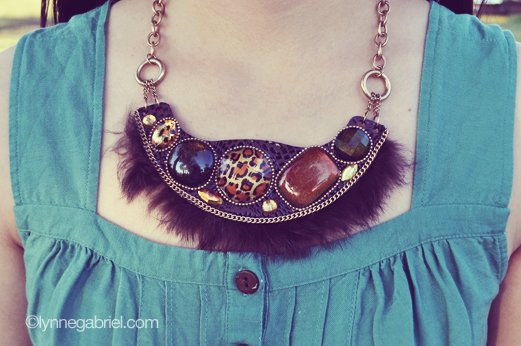 Black boots from Charlotte Russe. I've had these boots for about 3 year snow. Pretty good quality for the price I paid for it…$15! Tadaaa! *Wink*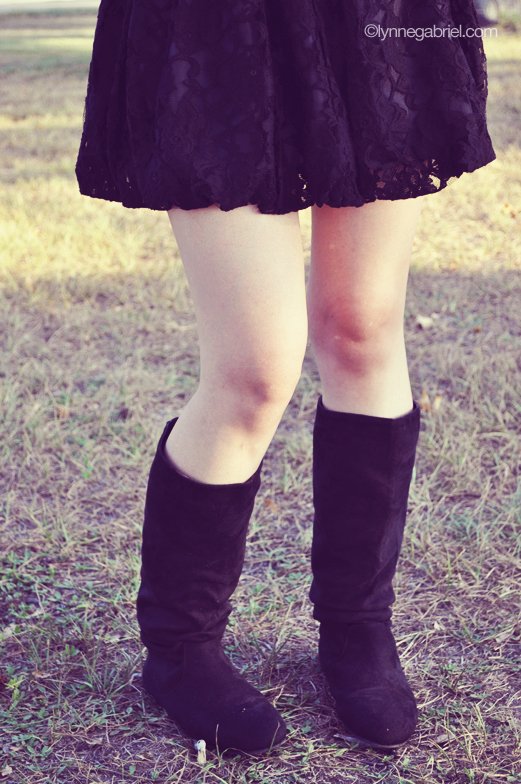 Please don't forget to click any of the buttons below to help me spread the word about my blog. Thank you bunches! The accessories will be available soon in my Shop My Styles page.