As many of you know, and my family and I spent our Christmas holidays in Miami, cheap Florida – my home for a decade! I haven't visited in about 4 years since we moved to Texas.
It was pretty exciting to see the city again, old places, new buildings, new things. But really, the reason for going there was to spend time with our family. Here's a sneak peak of my holiday festivities and for the most part, I will just let the photos speak for themselves!
We got there on Wednesday, December 21 and started off the holidays with a dinner with the family since it was my Aunt Naneth's birthday and the second day in Miami, December 22, was my niece's Nehrielle's first birthday!
The theme was Minnie Mouse and so here she is wearing Minnie Mouse ears!
The Minnie Mouse cake!
Change of outfit!
My Aunt's birthday cake!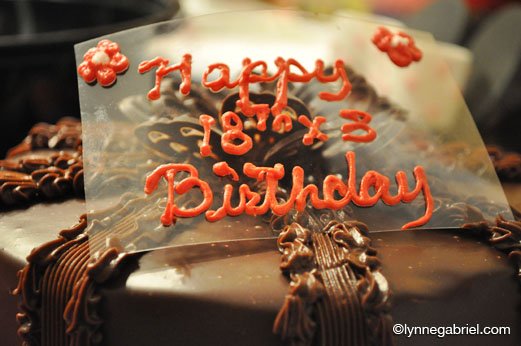 Meet Sylvie – my cousin Jamie Co's cat! They dressed her up on Christmas eve.
HO! HO! HO! Lol…I was wearing this H&M Red Orange dress (which I might shoot later for an outfit post).
This is how we feast!
One of my favorites
Lots of gifts!
New Year's Eve at a friend's house (in Texas). Wearing this green top my Aunt gave me. :)