Frenchi Surplice Slipdress | Kendra Scott "Danielle" Earrings in Iridescent (Sold out but check this, this, and this) | Dillard's Long Necklace (Sold out but check this, this, and this) | J.Crew Bracelet (Sold out) | Daniel Wellington Watch | Tory Burch Crossbody Bag (Sold out in this color but available in light blue, glossy pink, and black) | Guess Sandals (Sold out but check this, this, and this) (All c/o except necklace and bag) 
. . . . . . . . . . . . . . . . . . . . . . . . . . . . . . . . . . . . . . . . . . . . . . . . . . . . . . . . . . . . . . . . . . . . . . . . . .
April snuck up on us just like that, huh? It's definitely a whirlwind in my world and it feels like I have a gazillion things on my plate lately but one thing that makes me really happy these days is the fact that Spring is here! I must say though that the past week or so, the temperatures are still dropping to 50 degrees so Houston fashion is just as confused as the weather. There have been days when you'd see some people wearing boots and some sandals. I am completely ready for more warmer days and I'm celebrating and welcoming that with more spring outfits of course!
I have a ton of new outfits that I can't wait to share with you ladies – one of them, this surplice dress. How do you like it? It looks chambray in pictures but it's actually not. The material is light and flowy. Best of all, it's under $50! Really really cute in person! I know that many of you have similar taste as mine so this is definitely something that you will love. *Wink*
Speaking of love…you know bloggers often share the love of finding deals, cute stuff, and other things to their friends, family, and readers. And in the past few months, you've been reading about O.B. Tampons here on my blog. They are non-applicator tampons and have different types that will fit your need because they don't believe that one size fits all. 
Honestly, prior to working with them, I've not used tampons before. As embarassing as it is, I have to admit that I didn't know how to use them. Because I need to talk about it and share about it with you ladies, I'd have to use it, right? After all, other than sharing with you my outfits and where you can get them, I also love sharing some good products with you guys. Hopefully though, you've already tried it, and if not, you still can do so! If you're all about making sure your feminine needs are met and they are exactly what you need for that time of the month, I believe O.B. Tampons will be a good match.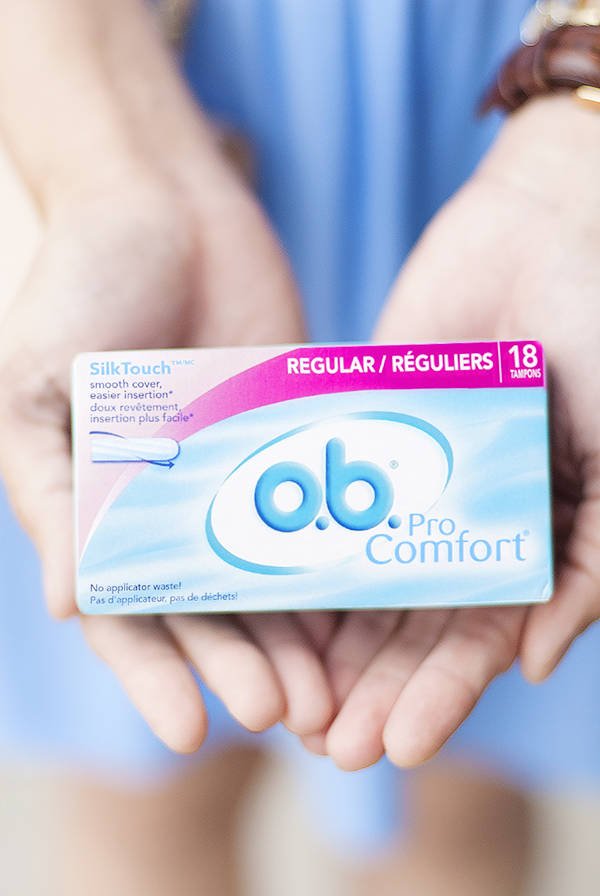 So here's the deal ladies, if you've never tried it yet. I suggest you at least try it. If you haven't yet and don't think you'd ever use tampons, tell a friend, family, or colleague at least about the O.B. brand. A lot of times, all it takes is just a recommendation from someone we trust to try a particular brand, correct? So share the love just as I've shared the love with you. *Wink* Visit www.ob-tampons.com to learn more. 
And if you find something that you like from my outfit today, scroll back up at the top to see where you can purchase them.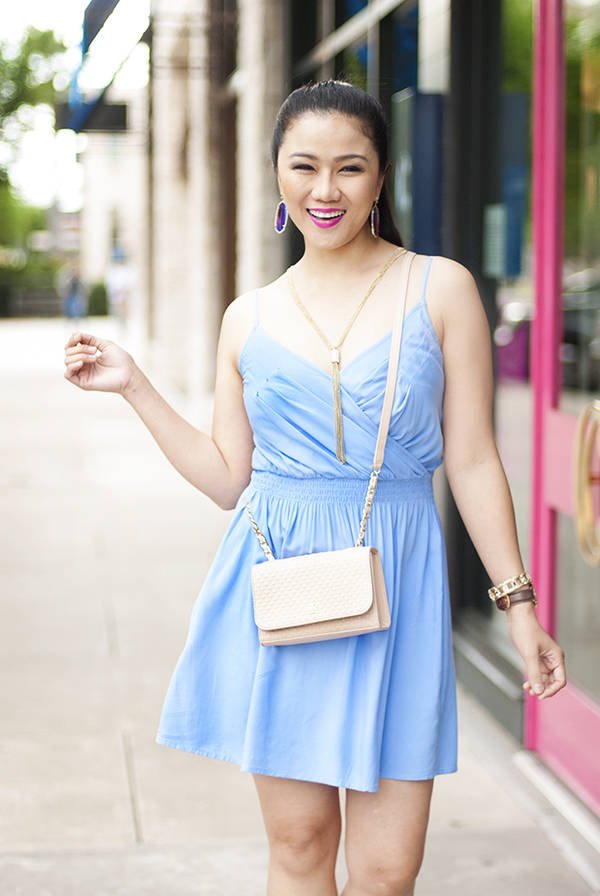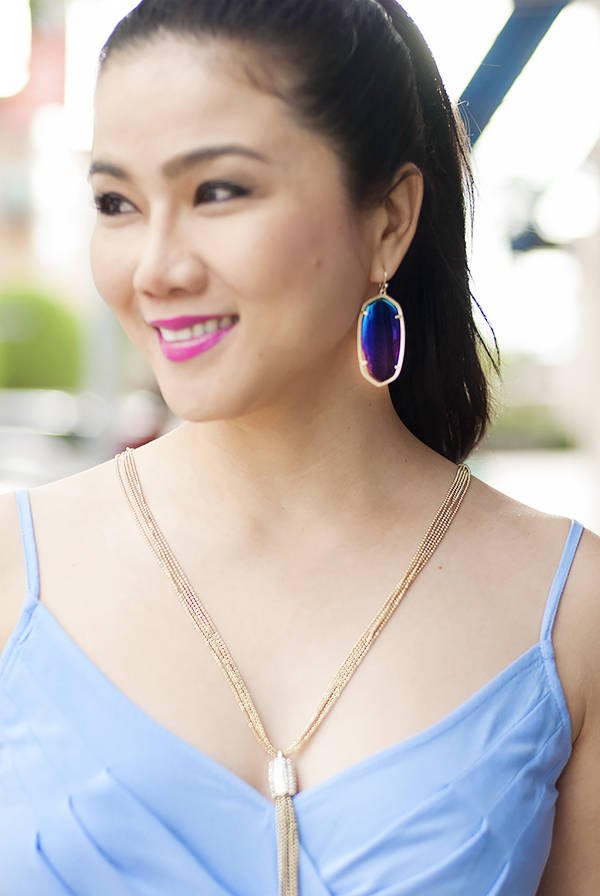 …………………………………………………………………………………………………………………………………………….
Disclaimer: This post is sponsored by OB Tampons.  The opinions expressed herein are mine and are not indicative of the opinions or positions of OB Tampons. Thank you for supporting LynneGabriel.com sponsors. They make my blog possible!