Altar'd State Floral Romper | Charming Charlie Aviator Sunglasses | Similar Charming Charlie Necklace | Charming Charlie Rhinestone Stretch Bracelet | Tory Burch Amanda Logo Crossbody Bag | Similar Steve Madden Heels (All c/o except bag)
. . . . . . . . . . . . . . . . . . . . . . . . . . . . . . . . . . . . . . . . . . . . . . . . . . . . . . . . . . . . . . . . . . . . . . . . . .
Nothing says more feminine for a date night or a girls' night out this spring than a cute floral romper like this one from Altar'd State. 
Are you guys familiar with Altar'd State? If not, I highly recommend you checking them out. I love their core values and I absolutely love that they don't hide their faith in the way they do business. In a society where perversion is being celebrated and extorted in some industry, it's refreshing to see that there's a business such as Altar'd State that stands up for what they believe in. 
Also, I must note that as of the time of this writing, we are making funeral arrangements for my father-in-law who just passed away, and I wanted to get this post out to you guys, but Altar'd State sent me a message saying it's okay to put my family first. I know that there aren't too many brands out there that are like that these days and that just made me want to support the brand even more and I'm so glad to be an ambassador for them.
If supporting a company whose core values resonate yours and you like lovely outfits and accessories, then Altar'd State is a brand you would want to check out if you haven't yet. 
Back to this cute floral romper, it's still available online and the best part? They currently have a promotion going on right now! If you buy 1 dress or romper, you get the second one for 50% OFF! They have so many cute rompers that you just ought to check out. 
Rompers are just the perfect go-to piece for a night out this Spring. *Wink*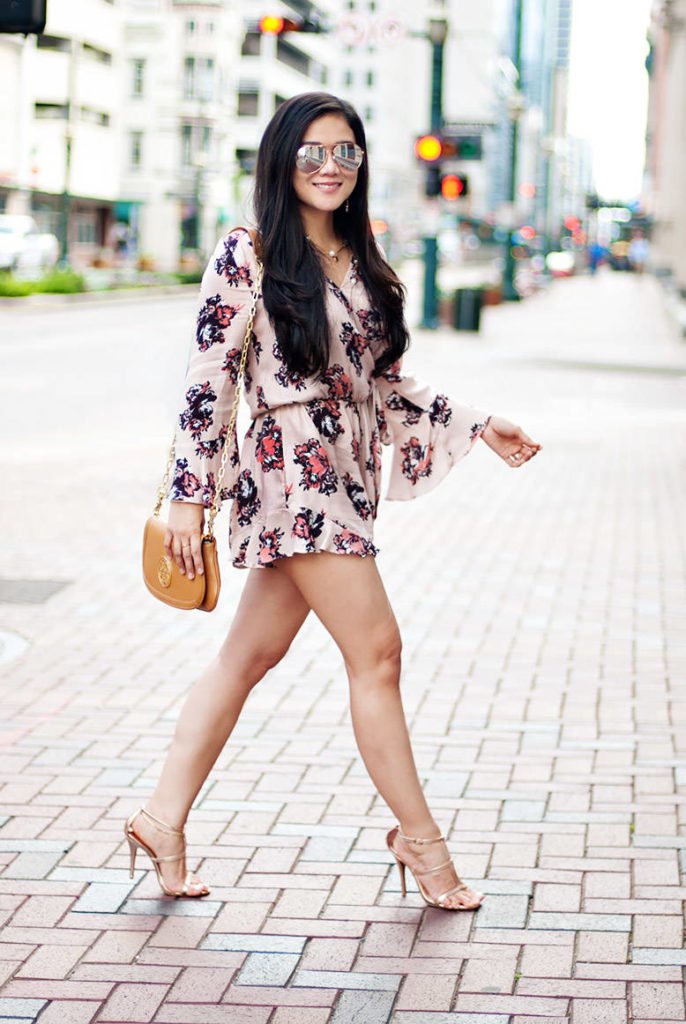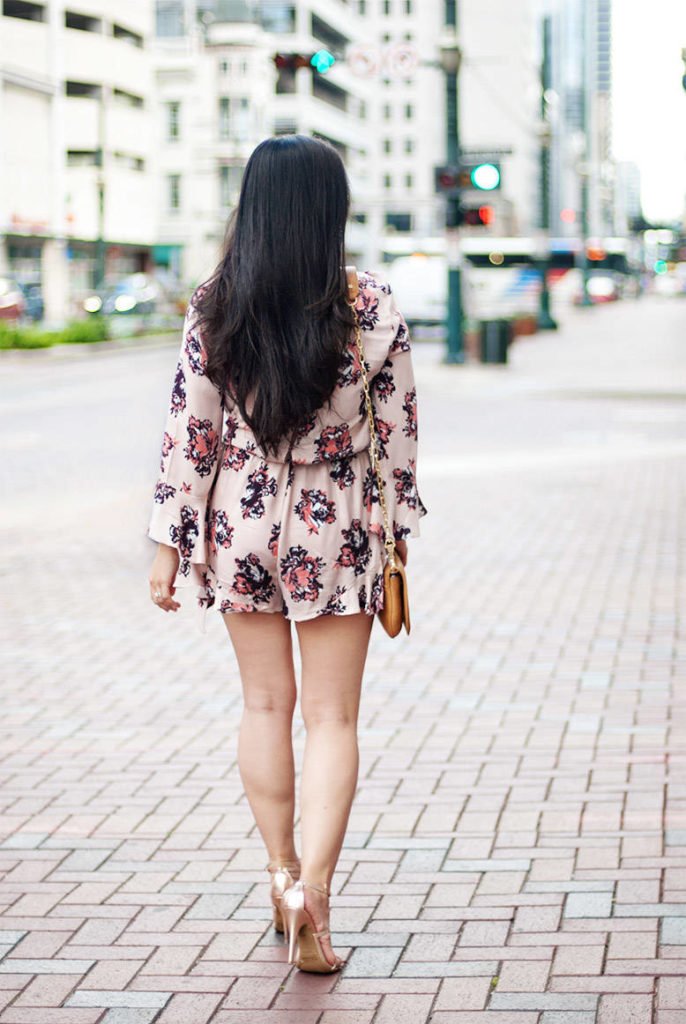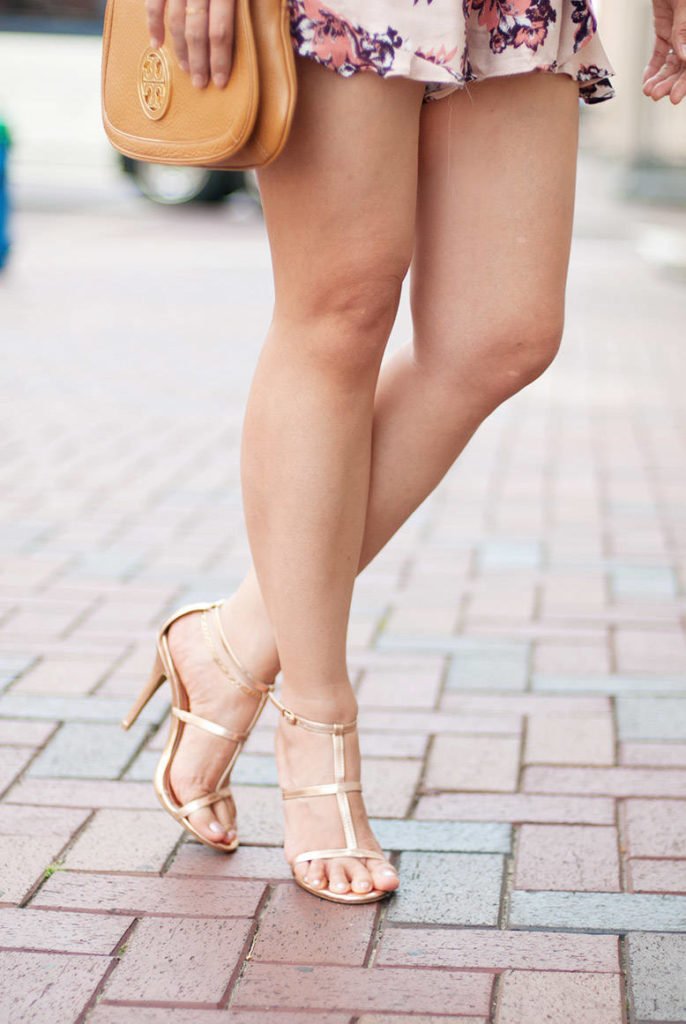 …………………………………………………………………………………………………………………………………………….
Disclaimer: This post is sponsored by Altar'd State. The opinions expressed herein are mine and are not indicative of the opinions or positions of Altar'd State. Thank you for supporting LynneGabriel.com sponsors. They make my blog possible!