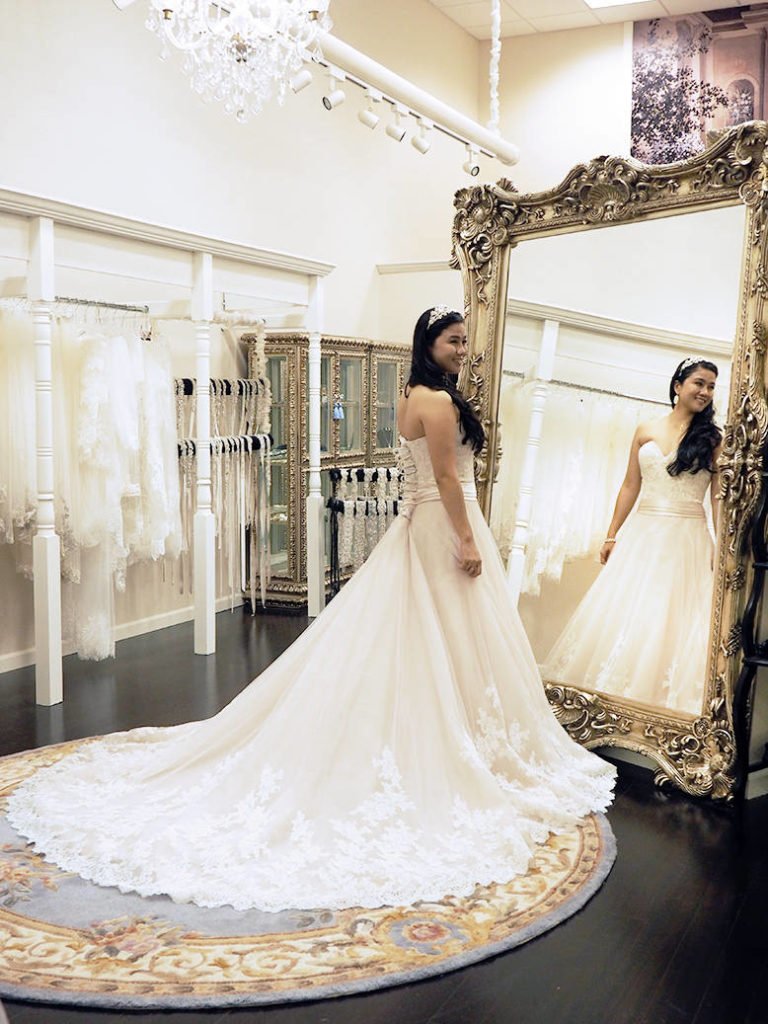 Gosh, I can't believe that it's gonna be almost 3 months since I've gotten married. Time flies by so fast. I blinked and it's April! It's almost as if it's only yesterday when I've been shopping for my bridal dress. And back in October, I've shared with you the first part of my wedding dress shopping story. In case you missed that story, you can visit this blog post here. 
I've been meaning to post this second part but the holidays and wedding planning immediately got in the way and before I knew it, a few months had already passed, so please forgive me.
This week though and in the next few weeks, I will be sharing some details from our wedding this past January. 
View Post