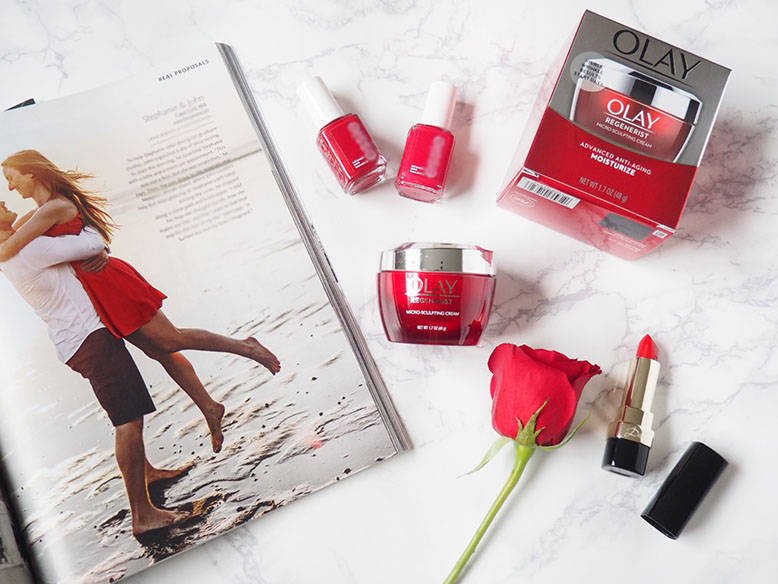 Last month, I briefly shared with you my discovery and love for a new product that Olay came out with – the Olay Daily Facials 4-in-1 which I shared on this post and you know that Olay is a brand I truly believe in when it comes to skin care products.
Olay is a worldwide leader in skin care and has been trusted by women for over 60 years. Growing up, I've seen my mom, my aunts, and my grandma use their products.
Well, recently, I got a chance to try out another one of their products called Olay Regenerist Micro Scultping Cream which is an anti-aging moisturizer.  This particular cream beat all other prestige hydration creams which ranged from $26-$440, according to a recent study conducted by the Good Housekeeping Institute (GHI). The engineers, scientists, and experts at GHI rigorously test products and evaluate them based on their performance, ease of use, safety, durability and design. On the recent test done on the Olay Regenerist Micro Sculpting Cream against more than 10,000 hydration measurements, Olay rose to the top!
View Post