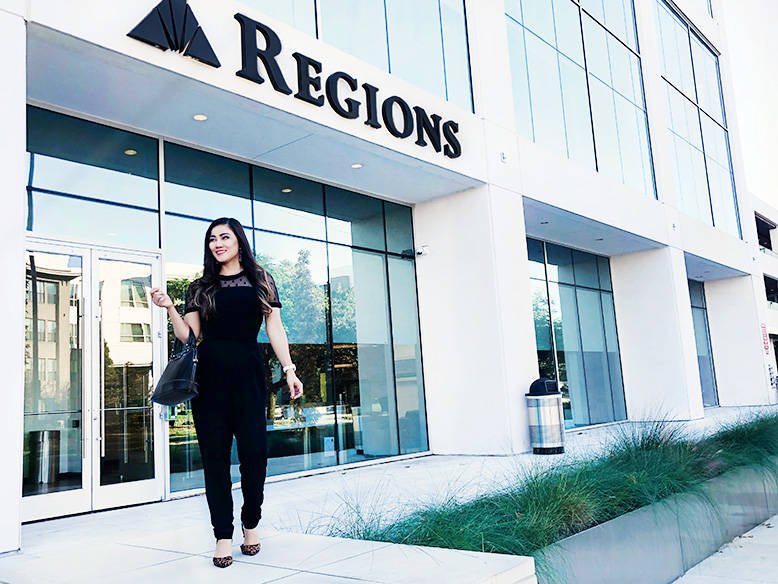 We are a few weeks shy of 2019. 
Some of you are already probably setting goals for the coming year.  
I know for a lot of people, the areas of career, health and finances are always a challenge and this is where a lot of New Year's Resolutions get focused on. Out of all the 3, finances can be the most challenging for some and this usually comes from not having a goal and a strategy.
That being said, I would like to share some tips that will help you have a better and healthy financial status in 2019. While I am not a financial expert, I know that these proven tips will get you in the right direction.
View Post