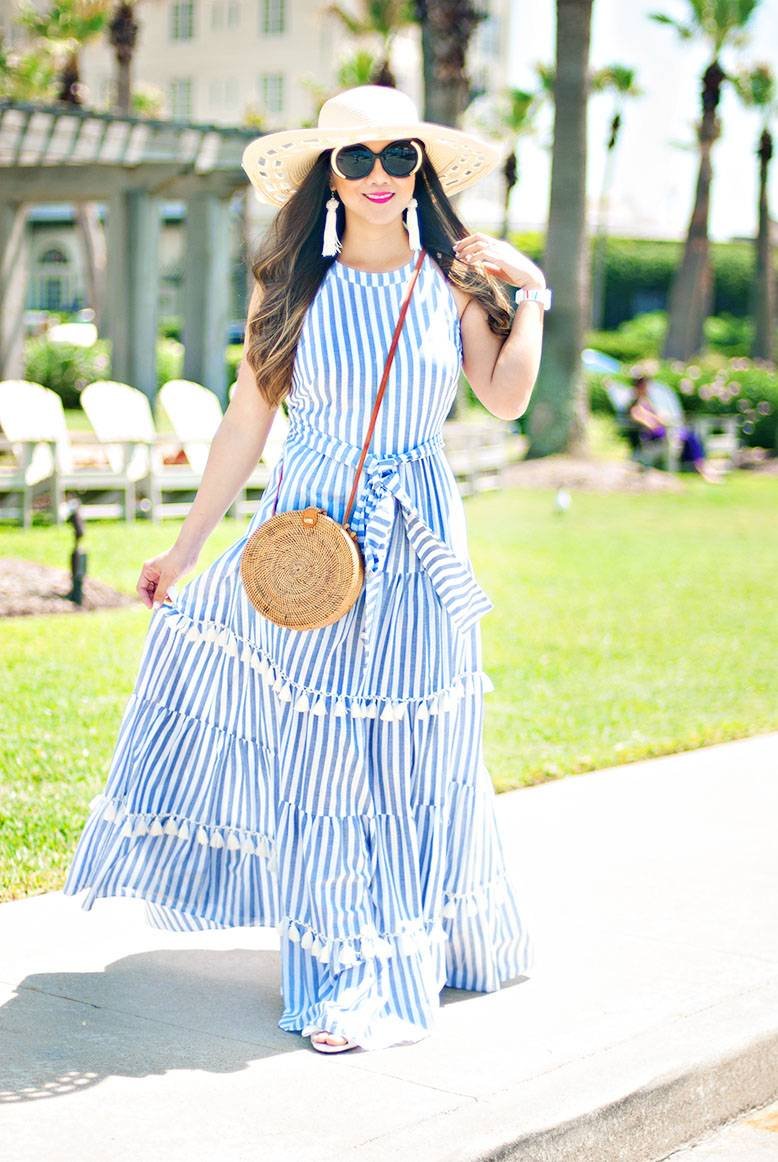 I must be honest…I was completely lost on what to talk about on this post. I'm honestly done just trying to look pretty without talking valuable stuff that will help my readers. Not that liking clothes and being fashionista is wrong. In fact, I advocate for dressing up well because the way we dress and carry ourselves says a lot about how we see ourselves. I don't know about you but when I dress well, I feel more confident and I'm able to carry myself better in meeting other people and conversing.
I'm also not saying that I won't post fashion stuff anymore. I've always loved fashion and will always love it.
But this past couple of years, I've been on a self-discovery journey. And I did that for myself, for my husband, and for our marriage, as well as for other people. I know that if I'm better and if I'm feeling good about myself, I can give more to my marriage and I can serve people better.
See, there's a lot of things that go on an daily basis that a lot of times we either just roll with and let slide – events, people, stuff, that make us happy, sad, upset, and we don't even understand why. Our emotions just flow a lot of times. It's all good when it's positive emotions but what about the negative emotions? What frustrates you and why? What upsets you and why? What makes you sad and why? How do you handle them when they come?
View Post