Wayf Olive Top via Nordstrom | Topshop Skinny Jeans via Nordstrom | Carole Choker via Nordstrom | Troll | BP Tassle Earrings via Nordstrom | TOM FORD Sunglasses via SmartBuyGlasses.com | Troll Beads Copper Bangles | Tory Burch Amanda Clutch Bag via Amazon.com | Leopard Heels (Sold out but check out other options below) (All c/o except bag)
. . . . . . . . . . . . . . . . . . . . . . . . . . . . . . . . . . . . . . . . . . . . . . . . . . . . . . . . . . . . . . . . . . . . . . . . . .
If you're following me on Instagram, you'd know that I visited Dallas, along with a few other bloggers, to tour the city and see what they have to offer, more than a week ago. We also had a chance to go shopping at Northpark Center and guess what? Some of the items I purchased are on this look! I mostly went shopping at Nordstrom just because it's a one-stop shop for me. I am a girl but I don't like shopping that much when I'd have to go from one store to another so a store like Nordstrom, having everything, is a win!
Anyway, this is a casual chic date night look that anyone can sport – whatever body type you have. Ladies, you can't go wrong with a pair of black skinny jeans! Wearing it is flattering and makes you look and feel sexy without trying too hard. And here's a piece of unsolicited advice: Every now and then, you don't have to show your curves. Make your date "crave" for it every now and then. Meaning, make it a mystery. Don't always show it, if you know what I'm saying! You can do that by doing this look. I promise you, your man will appreciate the mystery without him even knowing it. *Wink*
Skinny Jeans + Loosed Blouse = Sexy. My fiancé loves when I wear skinny jeans. He thinks it's sexy and that's when I'm not even wearing a fitted top. So learn to hide some things and be a mystery sometimes, even in the way you dress. The way you carry yourself around people is much more attractive than showing your curves. 
My leopard heel shoes are already sold out. Actually, these were from a year ago. I did provide some other options below so check it out. 
 
Check Out Other Leopard Print Heel Below

Check Out Other Chokers Below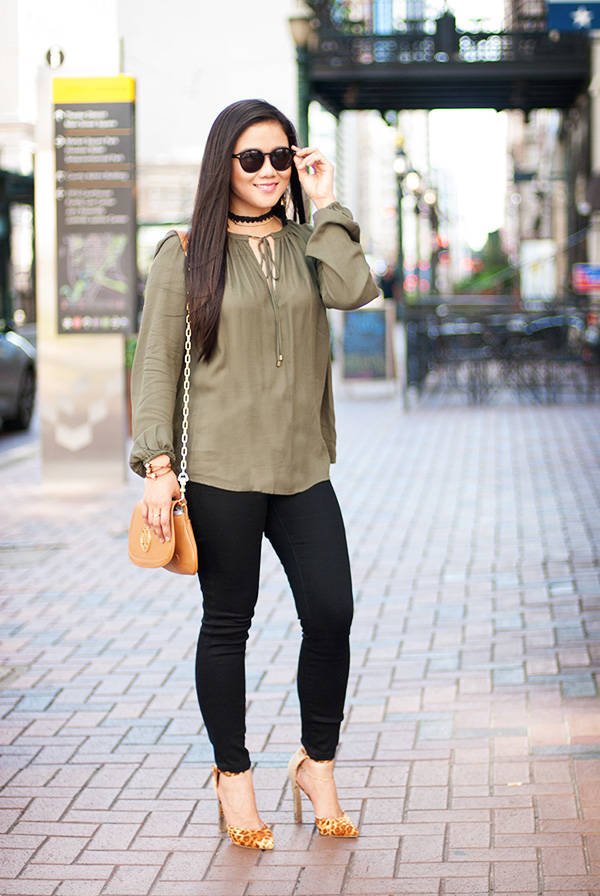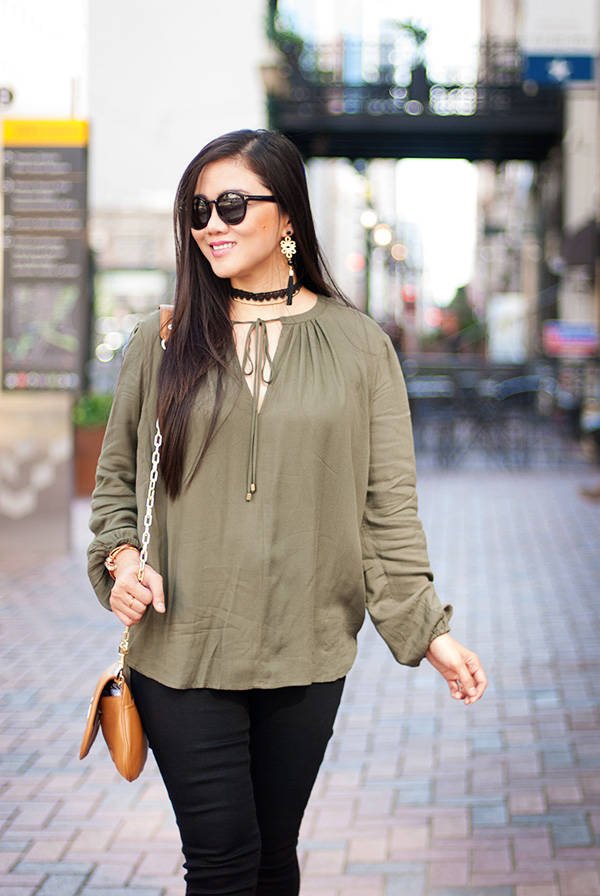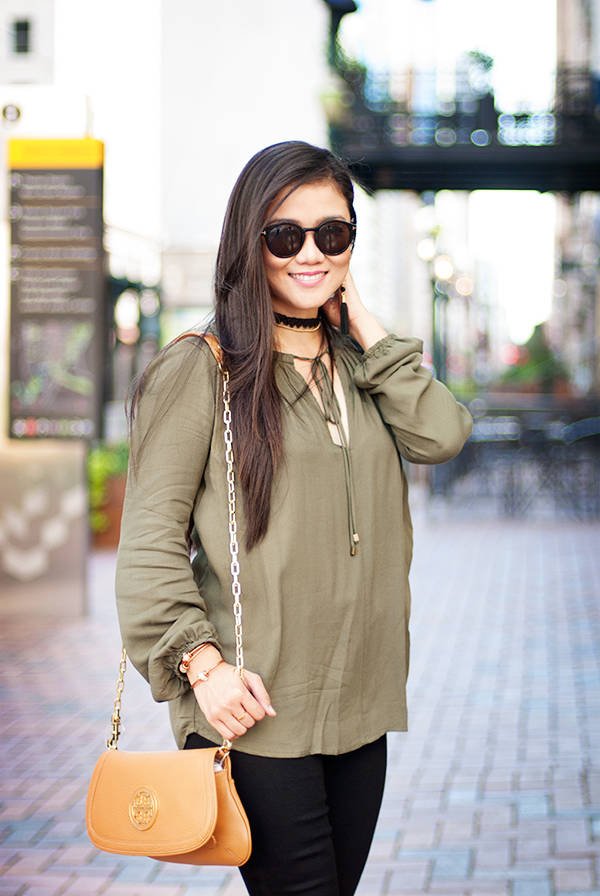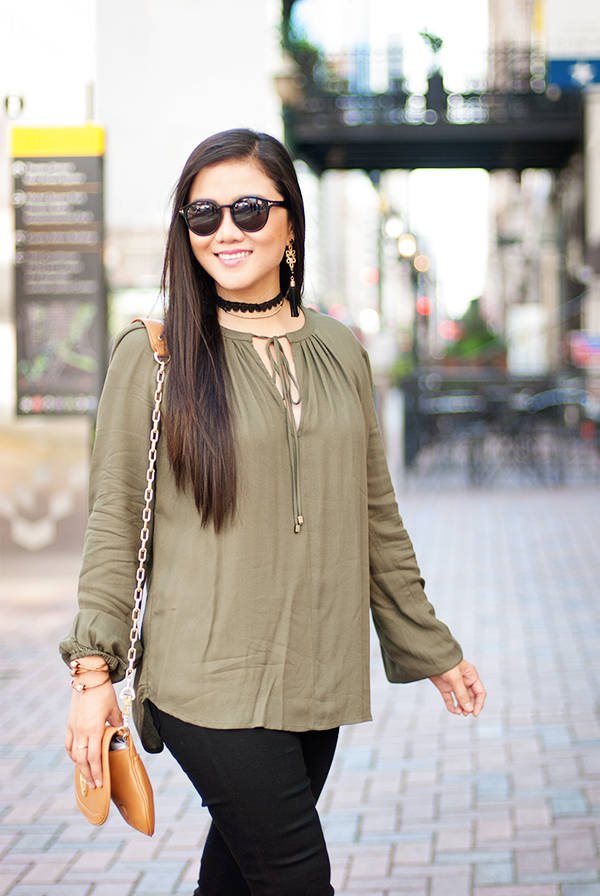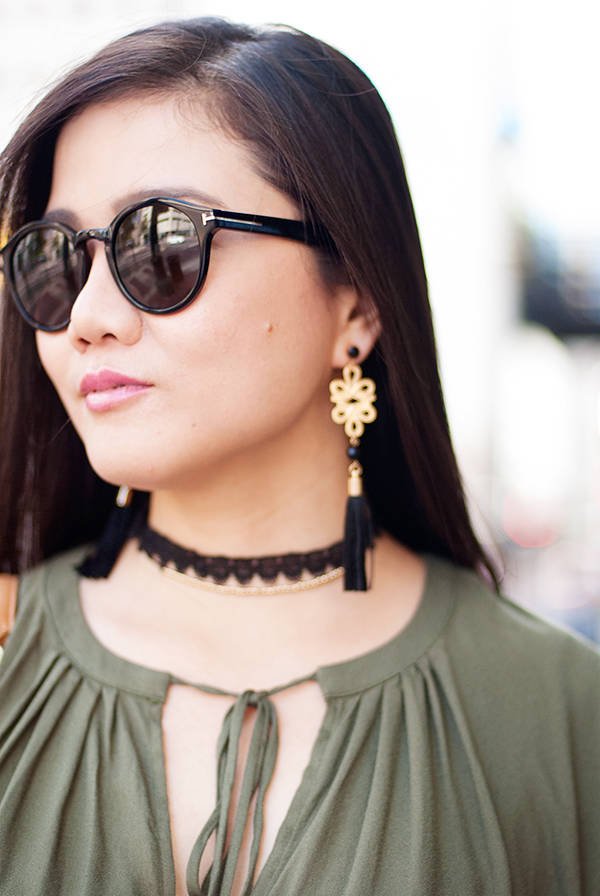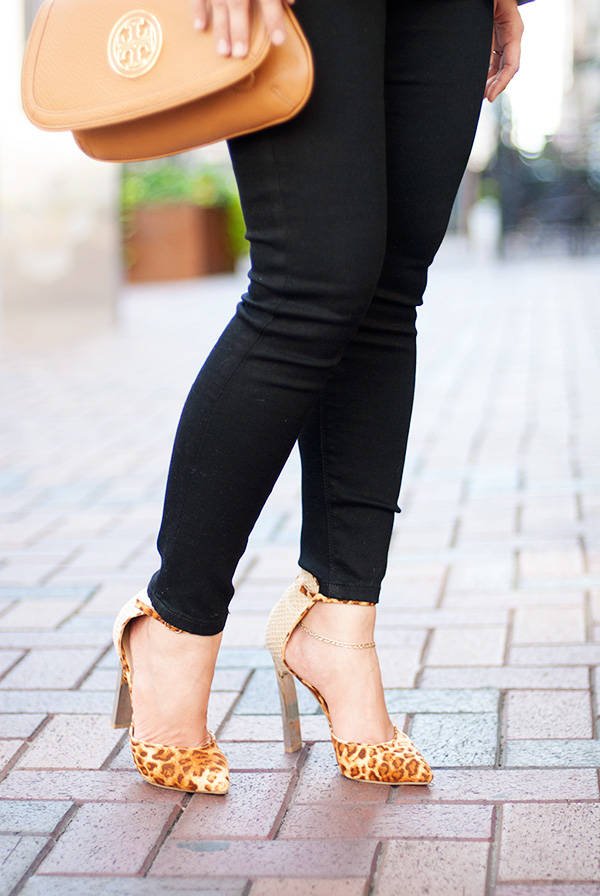 SaveSave
SaveSave
SaveSaveSaveSave
SaveSaveSaveSave
SaveSave
SaveSave
SaveSave
SaveSave
SaveSaveSaveSave